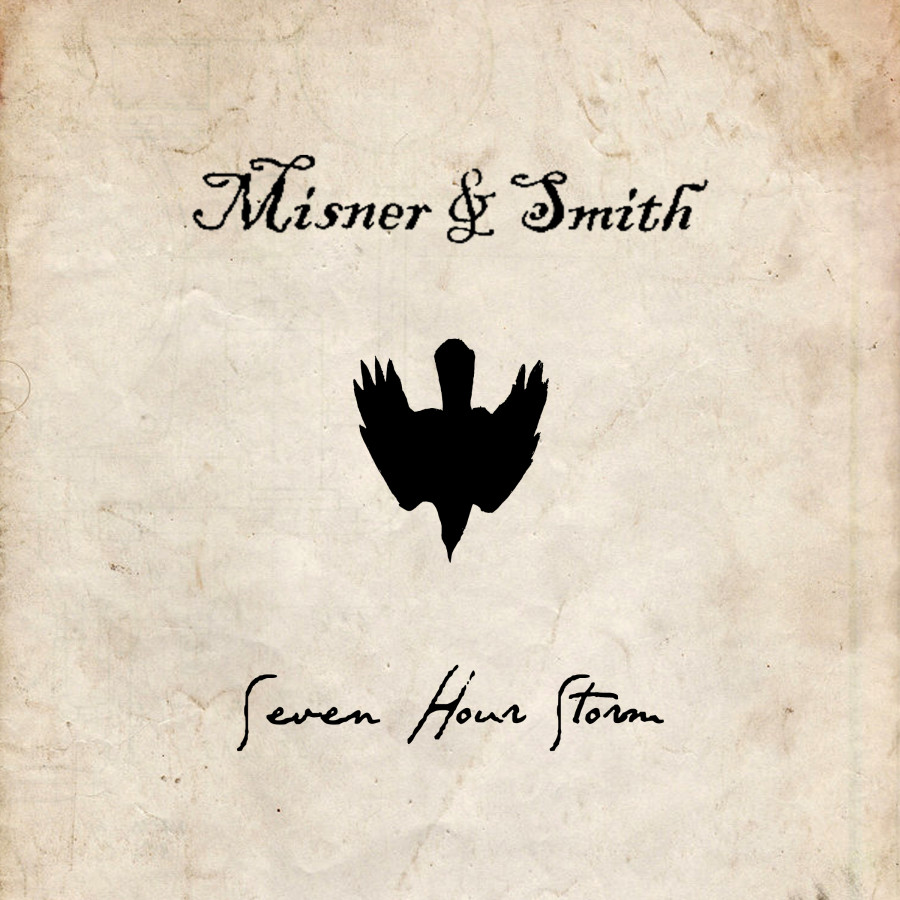 I am incredibly proud to announce the public release of Misner & Smith's new album Seven Hour Storm – with original artwork, design and layout by 2407graphics  – available everywhere October 15th, 2013.
Sam and Megan have been making beautiful music together for years, so as a fan and a friend I was flattered to be asked to contribute to the new project. Our initial meetings evolved into an amazing collaboration, resulting in a comprehensive visual campaign to support what is undeniably an important leap in their sound.
Have a look at the complete project below, including artwork, packaging design, web graphics and promotional materials showcasing the breathtaking photography of Rik Keller.
Most importantly, give the album a listen, then pick up a copy for yourself, artwork and all.

Album Art
Liner Notes

Album Release Poster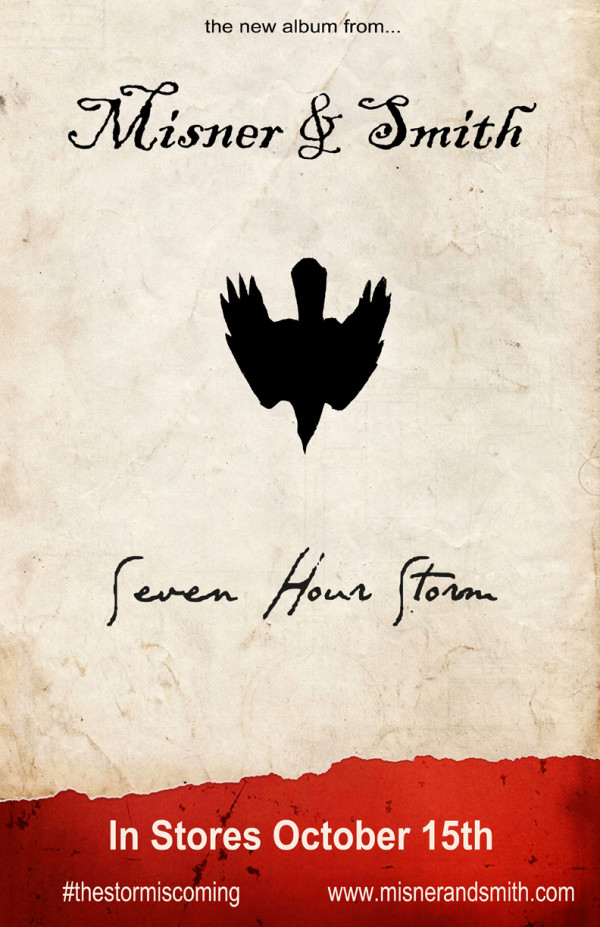 Promotional poster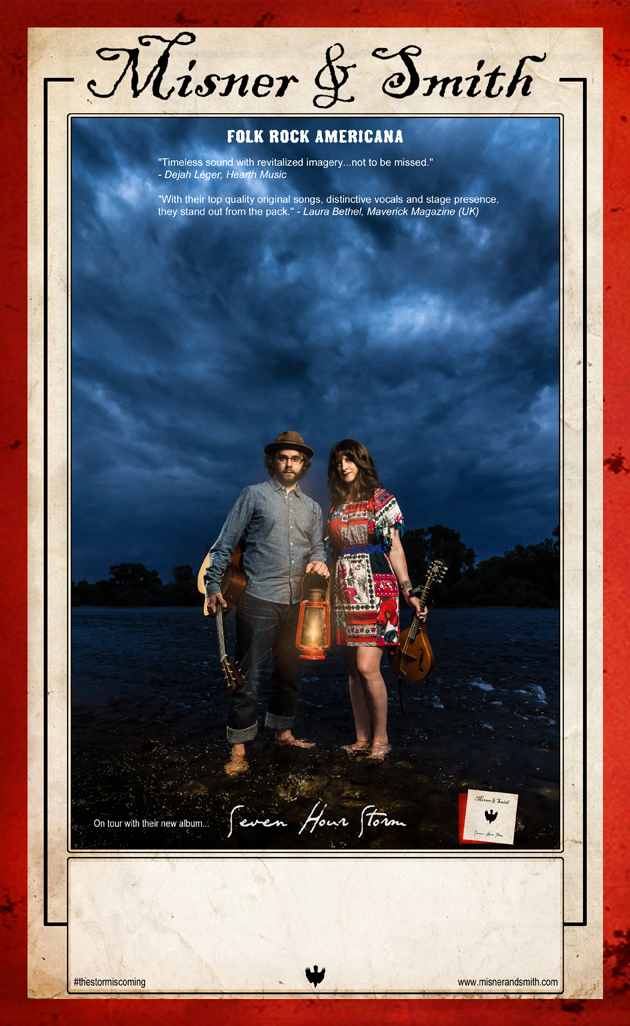 Contact "postcard" for website